FROM MANUFACTURING TO TRADING AND RETAIL, WE ARE A USA BASED FIRM WITH GLOBAL PRESENCE.
On track to exponential growth

.
Go Africa is a leading trading firm which achieved a fully integrated business by 2019. From humble beginnings in USA, Go Africa was approved by Amazon.com for online sales which brought us a large consumer base to become a successful brand. Export orders have grown exponentially over the last year for Go Africa products around the world. The professional business approach of the leadership and management at Go Africa Global LLC has set the firm towards a direction of excellence, growth and sustainability.
Our values form the very foundation of our firm. Inspired from the name Africa, each letter represents our value from the word Africa. Accountability, Fairness, Responsibility, Integrity, Care and Ambition forms our core values which are deep rooted in our organization.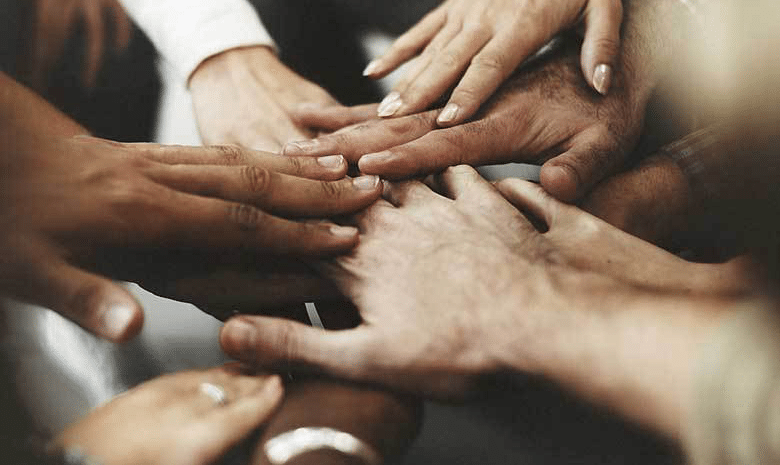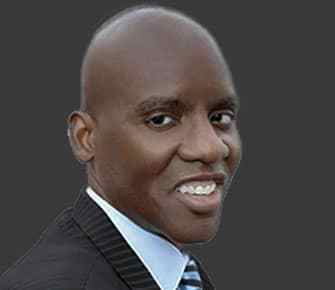 Dr. Dennie M. Beach,
President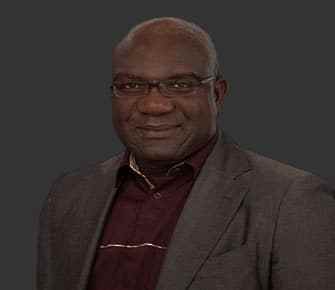 Mr. Losseni Koné,
SVP Managing Director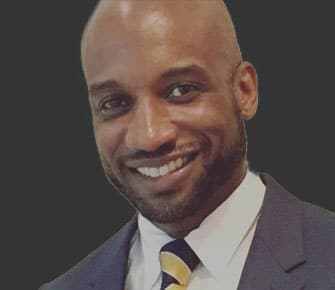 Dr. Samuel Jones,
Chief Medical Officer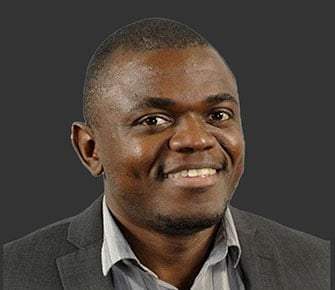 Dr. Eric Fouh,
Chief Technology Officer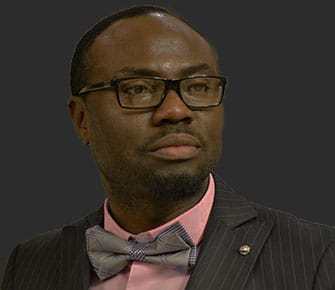 Mr. Richard Iyasere,
SVP Health & Operational Safety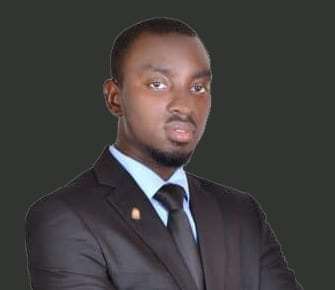 Haruna Musah,
Chief Financial Officer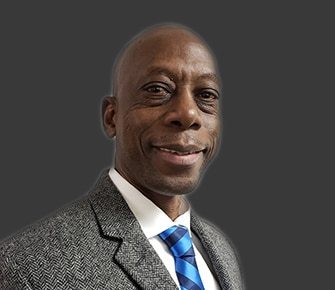 Mr. Ibrahima Cisse,
SVP Operations & Communications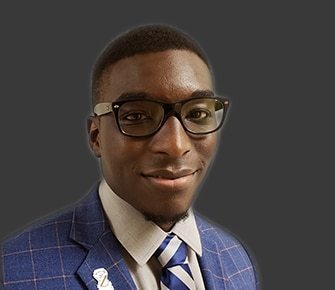 Mr. Ibrahima Souare,
SVP Budgeting, Forecasting, and Economic Development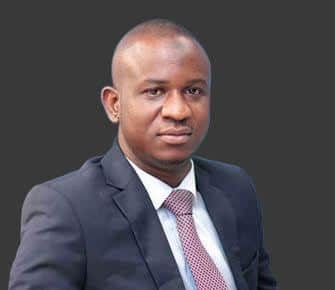 Mr. Iddrisu Abdul-Majeed,
SVP Special Operations Fields & Productions Go Africa LLC (Ghana)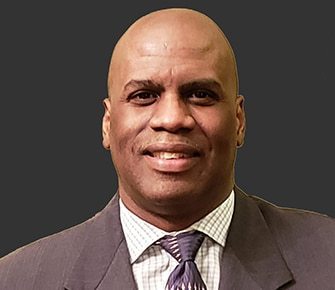 Mr. Ken Beach,
SVP Administration & Operations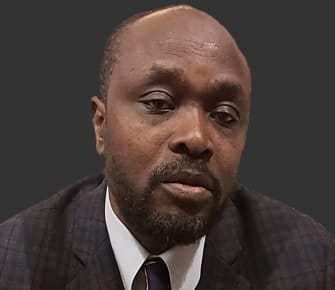 Mr. Seth Mensah,
SVP Operations (Ghana)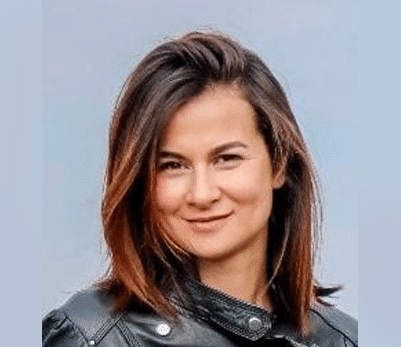 Ms. Anissa Boulahya,
Executive Board Member
Captain Solomon Quainoo,
Executive Board Member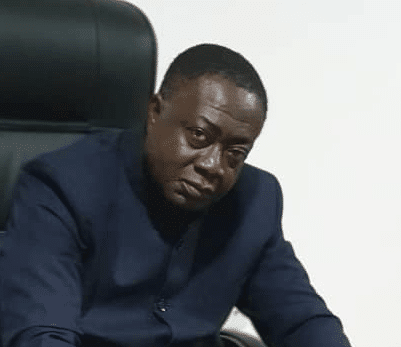 Mr. Edward Kofi Osei,
Executive Board Member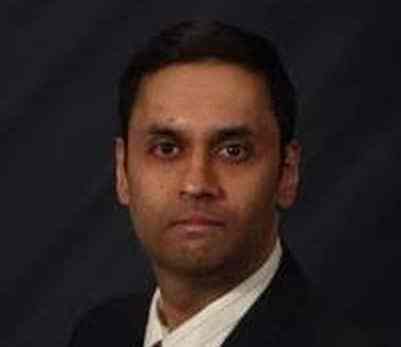 Mr. Karthik Sridharan,
Advisor Board Member