Our vision is to establish a dynamic commodities trading portal specializing in commodities and products from Africa. We will also Implement and operate Commodities production facilities to ensure efficient supply and volume of produced products for the market, e-commerce activities and Go Africa LLC's retail products (domestic, local markets and international). Initial commodities will be cashews, coffee, cacao and peanuts. The initial geographic region will be West Africa (Cote d'Ivoire, Ghana, and Nigeria) with future expansion to  East Africa (Kenya and Ethiopia). These efforts provide ideal scenarios that generate employment, maximize the use of natural resources, and return the highest profits to the hard working farmers and plant workers in the respective countries and Go Africa LLC.
We have created unique processes and procedures to resolve most of the concurrent and systemic issues that have prevented Africa from providing the market consistent quality commodities on a timely basis in the following domains:
Infrastructure and location
Health, Safety, product certification and quality control
Human Resource management
Manufacturing equipment
We have conducted a 4 year analysis and observation (interviews, proof of concept, feasibility analysis, proposals, site reviews, clinical, survey advisory boards, special panels, etc.) as to why Africa projects fail and have incorporated the findings into our strategy and long term plans for success. As such we would consider some of the details to be trade secrets since such ideas and process really cannot be protected with patents.
Our goal is to achieve the following:
Implement an efficient global commodities trading portal in order to ensure demand and market for produced products.
Construct a cashew and cacao processing facility in Ghana and Cote d'Ivoire and expand to other countries within 6 to 12 months (Nigeria and Kenya).
Install and implement facility with the latest equipment for processing cashews , Cacao and Peanuts.
Develop and manage an efficient, cost-effective supply chain (farm—plant—port—retail).
Take advantage of existing purchase commitments from identified buyers of raw Cashews, Cashew Kernels, Cacao, Peanuts and related products.
GoAfrica has formed strategic partnerships with several leading asset management and investment advisory firms. If you are interested in exploring business opportunities, please contact investor-relations@goafricallc.com.
*GO AFRICA IS AVAILABLE ON AMAZON.COM GLOBALLY*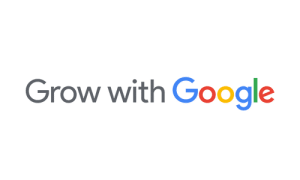 Google is our strategic partner for technology and services. We are partners for this formal program to promote and assist other businesses to be successful with Google while also highlighting our successes with Google's Cloud services, API's and development tools.
Established in 1986 and based in London, UK, UHY is a leading network of independent accounting and consulting firms with offices in over 320 major business centers across more than 95 countries. Our services and teams are tailored to suit the culture of each client including publicly listed corporations, large and medium-sized companies, privately owned businesses, not-for-profit and public organizations.
UHY will provide to Go Africa, advisory, accounting, audit and consulting services for Africa initiatives.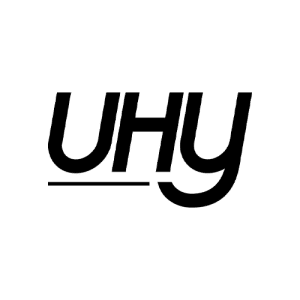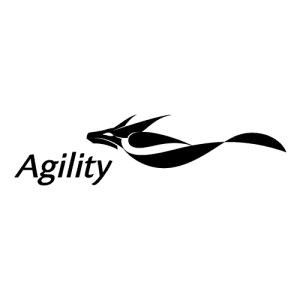 Agility Africa has partnered with Go Africa to provide Customized warehouse and logistics facilities at their location in the Tema Free Zone Enclave, Accra, Ghana.
Agility's story parallels the rise of emerging markets in the global economy. The company got its start as a local warehousing provider in Kuwait and grew to become the largest logistics company in the Middle East. It acquired more than 40 logistics brands around the world, some in business since the mid-1800s. Agility today is one of the world's largest integrated logistics providers and the largest private owner and developer of industrial real estate in the Middle East and North Africa.
MorganBauers is a legal, HR and corporate advisory firm whose personnel are dedicated to successfully resolving our clients' commercial and other disputes.We do so in a manner that is practical and cost effective.
Determination, professional integrity and strategic intelligence define the tactics of our litigation team. Exercised with precision and combined with our formidable relationships with Counsel and the Court Community, the hands-on litigation tactics of our Lawyers ensure impeccable service delivery to clients across a vast range of economic sectors and legal disputes.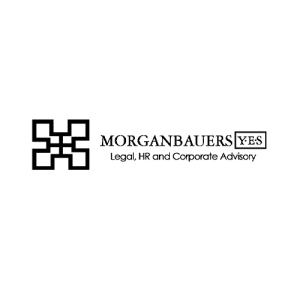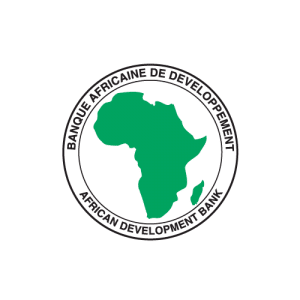 African Development Bank as administrator of the Agriculture Fast Track Fund has approved a grant to Go Africa LLC to support some project preparation activities including feasibility studies, and an Environmental and Social Impact Assessment for the proposed Cashew processing Plant in Nigeria.
Seedstars is a global organization with activities in key emerging markets that connects stakeholders within these ecosystems, builds companies from scratch with their public and private partners and invests in the top entrepreneurs. Through their different activities of startup scouting, company building and acceleration programs they now have access to entrepreneurs, investors, incubators, corporates and government officials.