European Union: Go Africa Europe BV
Go Africa Europe BV Focuses on the retail sales & distribution of Go Africa branded retail products throughout the EU via direct channels and Amazon EU portals.
Future: Commodities trading and procurement for commercial customers in the EU for African centric commodities.
UP Office BuildingPiet Heinkade 55, Amsterdam, 1019 GM, Netherlands

Email. ga-europe@goafricaglobal.com

Phone number:   +31  20 308 51 09
Senior Vice President , EU Operations.
646 838-1330 ext 871,
Cell +1 (917) 494-5030,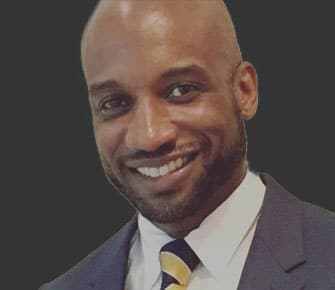 Lead  Director, Go Africa Cote d'Ivoire
646 838-1330  ext 803,
Cell +19174474922,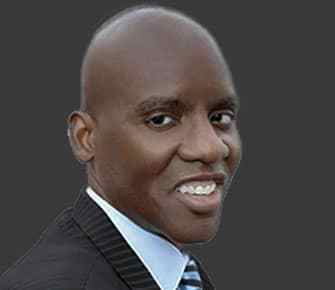 President, Go Africa Global
646 838-1330 ext 809,
Cell: 646-408-1915,